Trust. It's a word we take seriously here at New South Properties.
We understand that our business is based on relationships, and that those relationships are based on trust. Our clients trust us to help them search, acquire, and manage commercial real estate properties in North and South Carolina that work for them. And since 1994, we've delivered. From Raleigh to Columbia, and Myrtle Beach to Asheville, we've earned our reputation as the Carolinas' leader in commercial real estate services for one simple reason—trust.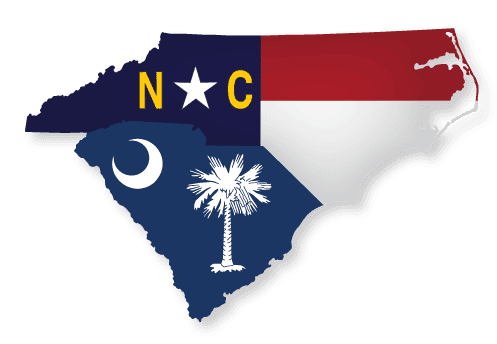 Learn how we can help you around the Carolinas.
The relationships we have with our clients are paramount to our business. We're proud of our team who all share this commitment to excellence.